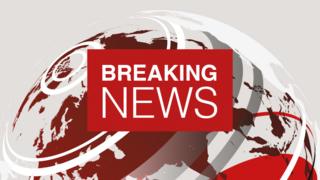 The Home Office sent about 100 letters "in error" to EU citizens living in the UK, saying they were liable for "detention".
The mistake emerged after a Finnish academic, who has the right to live in the UK, received one of the letters.
Dr Eva Johanna Holmberg, who is married to a British citizen, was told she had a month to leave.
A Home Office spokesperson said "the rights of EU nationals living in the UK remain unchanged"....
Read more http://www.bbc.co.uk/news/uk-41027671